From time to time the Keck Foundation invites major grants that have the potential for high impact on a field or a region. We believe the potential philanthropic effect, which we call the "Keck Effect", will contribute to these significant endeavors. Special projects are exclusively initiated by the Foundation's Board of Directors.
Special Projects by Program
Please see below for a representative selection of the Foundation's special projects.
KCET Community Television of Southern California
Setting the standard for children's educational programming over almost 40 years, Sesame Street has enriched the lives of countless preschoolers and prepared them to enter school with basic literacy, math and social skills.  The daily talk shows A Place of Our Own and Los Niños en Su Casa offered some of the only freely accessible resources for parents, informal caregivers and daycare providers for children under the age of five.
Home to the twin 10-meter Keck telescopes, which together form the world's largest optical telescope, the Keck Observatory is situated near the summit of Mauna Kea on the island of Hawaii and is a joint project of the California Institute of Technology (Caltech) and the University of California.
USC Keck School of Medicine
USC is one of the nation's leading private research universities. This grant was designed to strengthen and expand the Keck School of Medicine and support the growth of its research programs.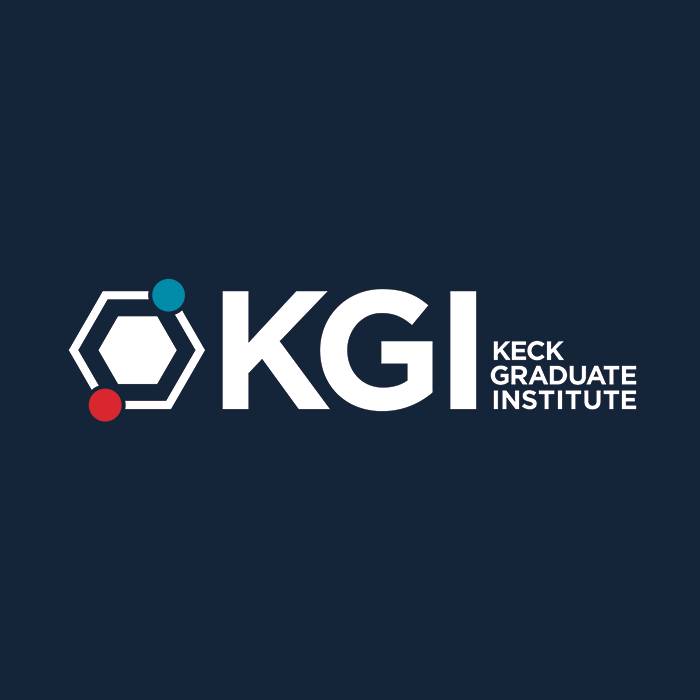 Keck Graduate Institute of Applied Life Sciences
As part of the Claremont College Consortium, located at Claremont, CA, this is the first graduate school in the United States solely dedicated to equipping a new generation of bioscientists and bioengineers with leading-edge knowledge and a practical orientation.
National Academies Keck Futures Initiative
The 15-year Keck Futures program was designed to stimulate interdisciplinary scientific and technological research that bridges disciplines, cultures, institutions and methodologies. It supports the Futures conferences and seed grants to its participants.
Keck Institute for Space Studies — California Institute of Technology
The Institute combines the brainstorming of new ideas on space science and technology with follow-up research and development.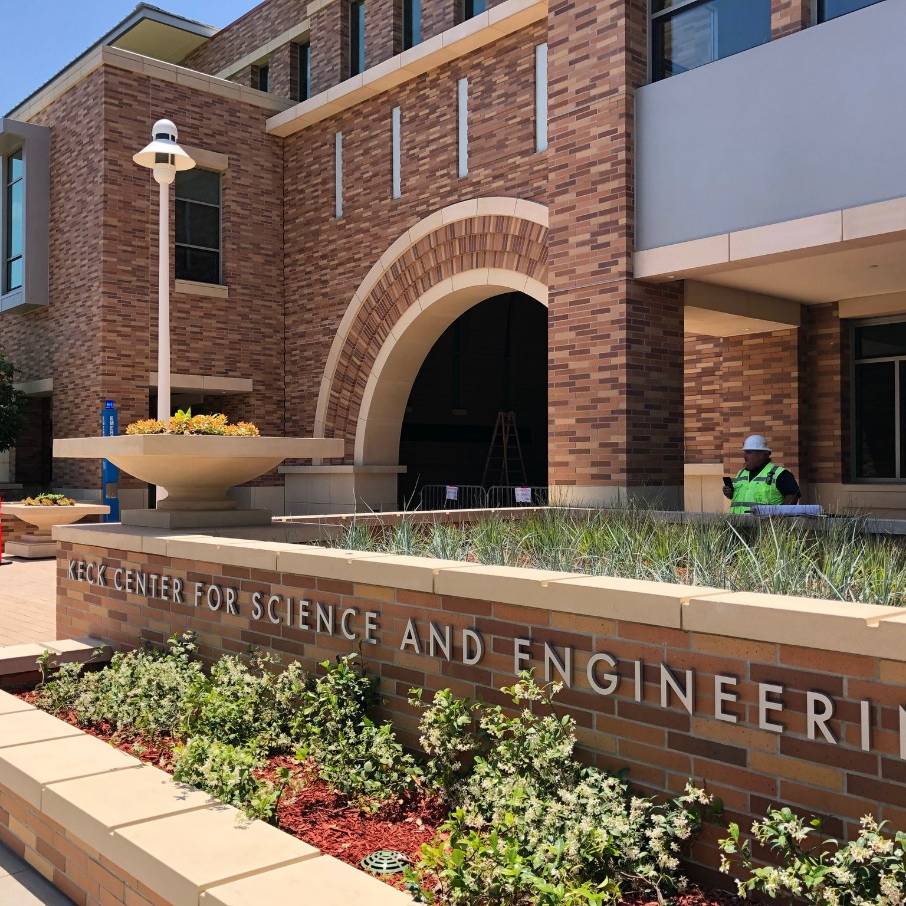 To support Chapman University' Keck Center of Science and Engineering by enhancing its science and engineering capabilities for scientific discovery.
Claremont McKenna College
To enhance Claremont McKenna College's interdisciplinary science research and education.
UCLA Biomedical Initiative
To spur medical research, accelerate groundbreaking discoveries and enhance patient experience.
Los Angeles County Museum of Art
To improve access to art and art education for Angelenos from all parts of our region.